You've probably experienced firsthand that it's the people who make the greatest impact on the success of an organization. Fast Chart has stood by this principle since the beginning by hand-selecting an experienced, highly qualified executive team who has built the company's reputation as a leader in clinical documentation. Meet our team of industry veterans takes a hands-on approach to ensuring superior client service and offering innovative solutions through progressive thought leadership.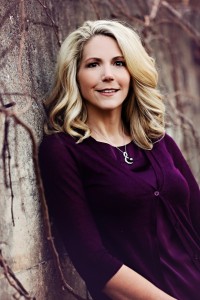 Nicole D. Wray, President
Nicole D. Wray earned a Bachelor of Science in Marketing from the University of North Carolina, Charlotte. For the past 15 years Ms. Wray has varied leadership roles in the medical transcription industry, from sales and marketing to managing operations, her dedication to quality and integrity in the healthcare community, ensures you will be provided with the perfect solution for your transcription needs. Ms. Wray continues the tradition of the company founders leading with the vision to deliver cutting edge information solutions to the health information arena. She actively recruits qualified medical transcriptionists and monitors the distribution of work to transcriptionists nationwide. Ms. Wray also manages the communications with current and prospective clients.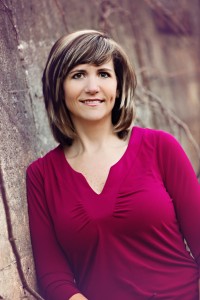 Michelle L. Durner, Chief Financial Officer
Michelle Durner earned Bachelor of Science degrees in Accounting and Finance from the University of North Carolina, Charlotte. Ms. Durner has worked in the healthcare services field for 13 years. In addition to the transcription industry, Ms. Durner has in depth knowledge and hands on experience of Accounts Receivable Management and Practice Management for physicians and clinics. Ms. Durner has authored articles regarding HIPAA and Practice Management for MD News Magazine. Ms. Durner is also the President of Fast Chart's sister company, Applied Medical Systems, which provides experienced medical billing, coding and practice management solutions to hospitals, private practices and emergency department physician groups across the U.S.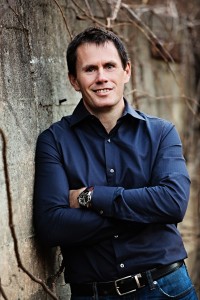 Dan Johnson, Information Analyst
Dan Johnson earned a Bachelor of Science in Economics at Auburn University. Mr. Johnson's past experience includes telecommunications and information systems. He joined the Fast Chart/Applied Medical Systems team in 1999. Since then, Mr. Johnson has streamlined the data processing functions and is involved in needs assessment for ongoing and future projects.