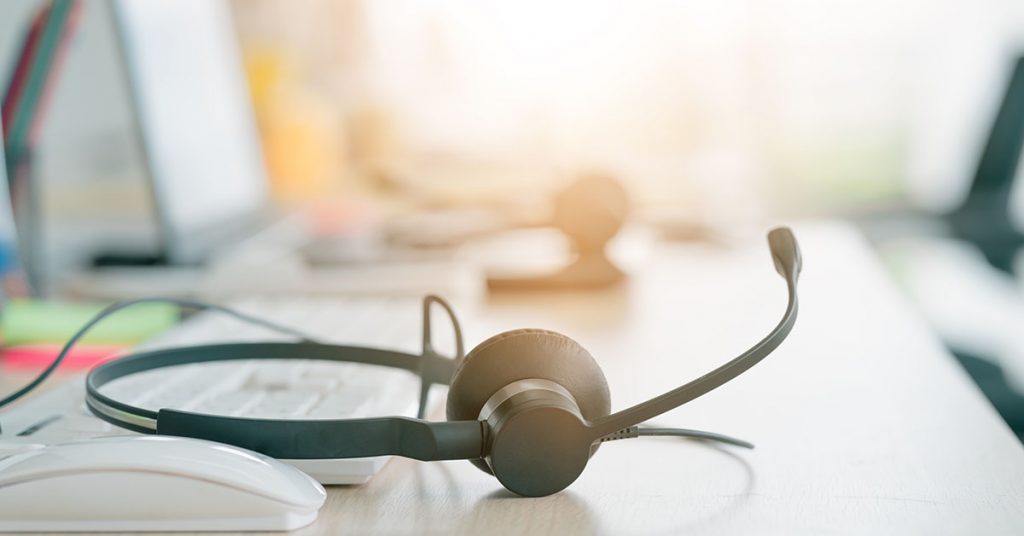 Medical stenography is a critical part of clinical documentation. Also known as medical transcription, medical stenography plays a vital role in the healthcare field. A medical stenographer transcribes medical reports recorded by doctors and other healthcare professionals. They use a variety of electronic tools to cover diagnostic imaging studies, regular office visits, emergency room visits, and summaries.
In medical stenography, dictated reports are transcribed and translated into clear, easy-to-understand formats. Let's take a closer look at what it takes to become a medical stenographer and why this career is so important.
How to Become a Medical Stenographer
People interested in medical stenography should have a certain set of skills. Some of these skills can be learned during training, but certain people excel in the job due to some natural skills they have. A good candidate for a career in medical stenography should have:
Excellent listening skills

: Stenographers must listen to dictated recordings and transcribe them carefully and accurately.

Computer skills

: Medical stenographers do a lot of their work using computer systems and other technology. Being familiar with different platforms and software is a must.

Critical thinking skills

: Part of medical stenography includes listening for mistakes while you transcribe. You need to be able to think critically to ensure accuracy in reporting.

Time management skills

: Deadlines are often tight in the medical field. A good medical transcriptionist will be able to manage their time wisely so that they can turn around reports that are complete and accurate in a timely manner.
Educational Requirements
In addition to having a high school diploma or GED, medical stenographers must complete a medical transcription program, which can take anywhere from six months to two years and can be a certificate, diploma, or associate's degree.
Upon graduation from a medical transcription program, an individual will have a thorough understanding of medical terms and their meanings. They will also have valuable hands-on experience with transcription.
In most cases, an aspiring medical stenographer will take the following courses:
English

Medical transcription skills

Medical terminology

Pathology

Anatomy and physiology

Computer applications
Daily Duties of a Medical Stenographer
In a single day, a medical stenographer may perform the following tasks:
Transcribe audio recordings dictated by doctors or other healthcare professionals.

Listen to recordings a few times with a headset.

Pause recordings using a foot pedal to double check accuracy.

Fast forward or rewind recordings in order to clarify inconsistent or inaccurate information.

Generate and transcribe a variety of medical reports, deciding which information needs to be included or excluded.

Identify possible mistakes in reports and check with physicians to ensure the report has the correct information.

Use appropriate medical terminology to transcribe treatment, diagnose, and outcome recordings accurately.

Review and edit the complete transcribed reports or dictated material for grammar and spelling.

Make sure the reports are clear and consistent.

Return reports in electronic or printed form for physicians' review and signature

Perform data entry or data retrieval services

Remain HIPAA compliant.
Why is Medical Stenography Important?
Having staff trained and designated for medical stenography is essential for hospitals, clinics, doctors offices, nursing homes, home health care agencies, and other types of healthcare organizations. Medical stenographers allow doctors and other healthcare professionals to receive the reliable and accurate medical documentation they need to properly evaluate a patient's condition and determine the ideal treatment.
Additionally, medical transcription can give healthcare providers the opportunity to reference a patient's previous treatments and take the right measures to ensure their condition does not relapse or worsen.
Contact Fast Chart for More Information About Medical Stenography
Fast Chart is a medical transcription company that combines technology, experience, and service. We provide innovative, accurate, and affordable outsourced clinical documentation. Our solutions are scalable to fit healthcare organizations of all shapes and sizes with their medical stenography needs. To learn more about how our medical stenographers can improve your practice, contact us today.