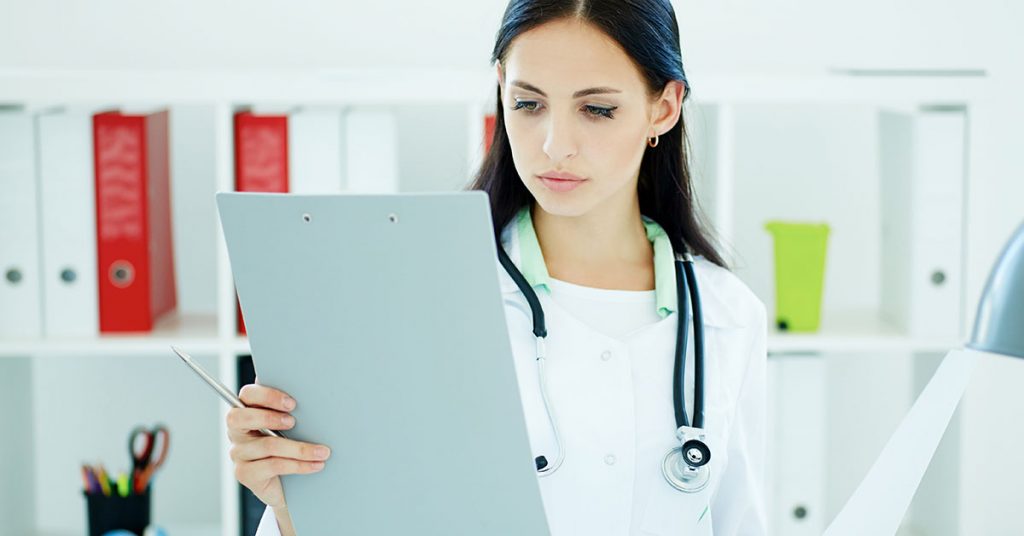 With the passage of healthcare reform in recent years, healthcare organizations and physician practices are feeling the pressure to do even more with less. Keeping services like medical transcription in-house simply doesn't make sense financially. Outsourcing clinical documentation can help cut costs and improve efficiencies without compromising quality or data security but finding the right medical transcription service organization (MTSO) is key.
Find the Right Clinical Documentation Partner
While outsourcing clinical documentation can help you cut costs and increase efficiency, it's important that you take the necessary steps to choose the MTSO that's best for your organization. Following these five steps can help you make the right decision.
Clearly Define Your Needs
Finding a clinical documentation partner isn't hard, it's finding the right one for your organization's specific needs. Before you meet with potential MTSOs, define your non-negotiable needs so that expectations are made clear from the start. Download our white paper for the top five must-haves to consider.
Be Responsive
Due to the unique characteristics of each healthcare facility, building a relationship with a clinical documentation partner will ensure you get the most value out of your investment. No one knows your organization the way that you do. Success will come from collaborative efforts, so make you respond to questions or requests for more information in a timely manner.
Make Comparisons
It may seem obvious, but don't just choose the first MTSOs that you find. Narrow your search results down to your top three providers, then do a side-by-side comparison to see how they stack up. Look for differentiators to see which one stands out. Are located domestically or overseas? Do they offer live support, or will you have to wait for them to get back to you? What is their accuracy rate? What technology and data security measures do they have in place? If this information isn't transparent and readily available, that's a red flag in itself.
Ask for References
Before you decide, make sure you choose a vendor that is experienced with successful transitions to the outsourced transcription model. Ask for references or case studies that back their claims and methodology. Look for quantifiable statistics rather than empty generic statements.
The Big Picture
The transition to outsourcing clinical documentation won't happen overnight—it's a process. The right partner will have a clearly defined plan in place and help guide you through each step starting with the initial consultation, then through planning, implementation, and ongoing reporting. Having this type of roadmap in place will help ensure the migration is smooth and timely.
By following these steps to select the right clinical documentation partner the result will be a dedicated extension of your organization that will help every area of business operate more efficiently and cost-effectively.
Fast Chart is a medical transcription company that combines technology, experience, and service. We provide innovative, accurate, and affordable outsourced clinical documentation. Our solutions are scalable including services and technologies like computer-assisted coding, automated transcription, and speech understanding to ensure accuracy in your clinical documentation no matter the size of your organization. To determine if Fast Chart is the right clinic documentation partner for you, request a free quote.