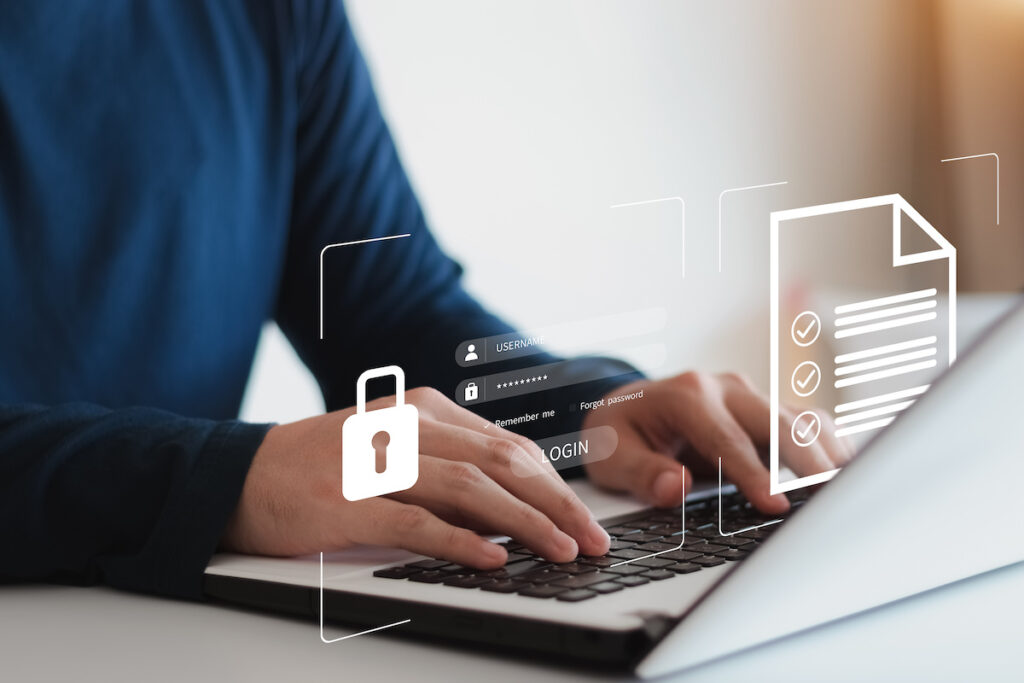 When you choose to use a medical transcription company, there are many important characteristics to consider. One of, if not the most important, is how the company stays secure. This type of work is constantly including information about patients that is not to be seen by anyone's eyes. HIPAA plays a large role in any work done with medical transcription, so it is essential to know the ways these companies stay on top of it. 
Medical Transcription Companies Stay Secure
Fast Chart is a medical transcription company dedicated to keeping information secure. We feel confident in the plans we put into place to ensure your clients' information is safe with us. Use these five methods to ensure the company you work with can say the same.  
There Is A Reliance On The Importance of Confidentiality 
Confidentiality is key in the world of medical transcription. This often is paired with HIPAA compliance, but it can also refer to the confidentiality of clients in deciding what services they want to use. You have to be able to trust your medical transcription company for it to be an effective fit. 
Processes Are Aligned With HIPAA Compliance
Understanding and aligning the company's processes with HIPAA is essential. HIPAA, or the Health Insurance Portability and Accountability Act of 1996, is a federal law that required the creation of national standards to protect patient health information from being shared without the patient in question's knowledge or permission. 
For medical transcription services, this means that they must implement proper measures to ensure the safety of patient information. This is done in written policy, along with implemented administration. This is paired with annual audits to ensure work is being done in a way that is compliant with HIPAA guidelines. 
The Security Is Strong
The security of the software a company uses is also important. While this also must align with HIPAA, it is important that the materials for the company are also in a secure server that avoids the chance of hacks or other security breaches. This should be a simple thing for the company to describe and even give you the chance to see what types of programs and software they work with, along with the ways they secure them. 
Members Of The Company Are Educated On HIPAA
Everyone that is a part of the medical transcription company should be educated on the HIPAA regulations. They are so essential to the success of the business that each person involved in the process should have prior training on maintaining compliance and confidentiality. 
This is a great question to bring up to the company, as they should have processes in place to ensure that their team knows how to work best with HIPAA in mind. 
Ethics Are Always At The Forefront 
While the company can have all of the necessary standards in place, they also have to care about ethics. This is often an important part of the company's mission and goals overall. At Fast Chart, we are not only dedicated to providing effective and efficient services, but also to giving you the comfort of trusting the company as well. 
Don't worry about how secure your client information is with a medical transcription company. By doing the research before ever hiring someone, you can go into it knowing that the company cares about security as much as you do. Your patients' information is valuable and should only be placed in the hands of a company you can trust. Are you looking for a medical transcription company that is dedicated to keeping your information secure? Work with us at Fast Chart for the results and care. Check out our website or give us a call at (919) 477-5152 for more information.